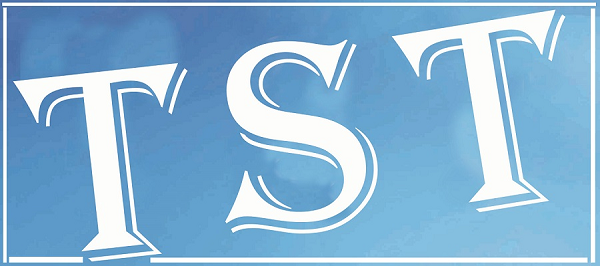 London: A fleeting ambition of taking a phenomenal 1,000 Test wickets led Sri Lankan spin wizard Muttiah Muralitharan to think about postponing his retirement last year but injury concerns in an ageing body prompted him to drop the idea.
Muralitharan, who retired from Test cricket after taking his 800th wicket in a match against India at Galle last July, said he had developed second thoughts about his retirement as he wanted to set a record which no other cricketer could surpass.
"I did think long and hard about becoming the first man to take 1,000 Test wickets. I had decided to retire after the game against India but had second thoughts after taking eight wickets to reach 800," Muralitharan, who got to his 800th wicket — that of Pragyan Ojha — in his final ball of Test cricket, said.
"I wondered if it was possible to make it to 1,000 and whether retiring was the right thing to do. I had to decide whether to keep going and set a record that would never be beaten or retire while I was still fit and performing well," he said in the latest edition of 'Wisden Cricketer' magazine.
Muralitharan, who retired from international cricket in Sri Lanka's World Cup summit clash loss to India in April, said the toll his body will have to take for another four years led to his dropping the fleeting ambition.
"But then I worked out how much longer I would have to go on playing to reach that target and realised it was probably asking too much.
Sri Lanka play only about eight Tests a year and at the rate I was taking wickets I would have needed to keep playing until I was 43," he said. "In the end my body told me to stop. I thought to myself, 'Why go on?
You have achieved everything there is to achieve in the game and you don't have to prove anything to anyone.' Yes 1,000 Test wickets sounded nice but I knew I could not play at the same level into my forties," said the 39-year-old off-spinner who took 800 wickets in a Test career spanning 18 years and 133 matches from 1992.
Muralitharan made it clear that he will retire from all forms of cricket next year after finishing his Twenty20 stint at English county side Gloucestershire.
"No player can go on forever. There always comes a day when you have to say 'enough is enough'.
I love cricket and I am still enthusiastic about playing the game but I do not see myself carrying on beyond the next two years. I will be 41 then and that is old enough.
"I injured my hamstring diving for a ball in the field in a round-robin game against New Zealand at the World Cup and it took me a long time to recover.
When I finish with Gloucestershire in 2012 that will definitely be the end for me," he added. (PTI)