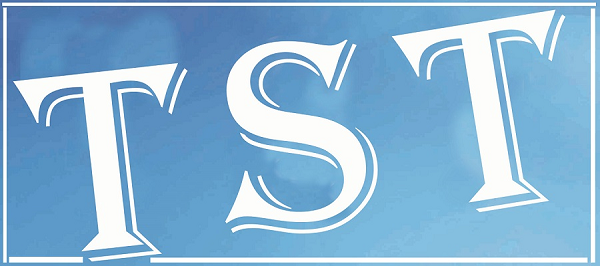 Hazarika's death leaves a huge void in Assam
From Our Correspondent
 GUWAHATI: The news of death of legendary singer-composer, Dr Bhupen Hazarika (Bhupen Da for all here) has whipped up a tear-soaked reaction from all sections of people in Assam and other parts of the N-E region.
The death of the mass artiste who has documented every important event of social and political life in the region including Chinese invasion of 1962, numerous ethnic movements, Freedom Struggle in the region in his timeless melodies, has left a big void in the social and cultural spectrum of the region that will never be filled up.
Dr Bhupen Hazarika in no more – 'the saddest news' for the people of the region virtually stopped life here this evening as people started rushing home to watch in the detail about it.
The legendary multi-faceted artiste was fondly called 'Bard of the Brahmaputra by many'. He was honoured with Dada Saheb Phalke Award and was chairman of Sangeet Natak Akademy.
Hearing the shocking news of his death, fans flocked his statue in the heart of the city to pay floral tributes with tear-soaked eyes and heavy hearts. Hundreds rushed to his city residence where a pall of gloom descended. His mortal remains will be flown to the city on Monday and will be kept at Judges Field in the city for two days to facilitate people to pay their last respect.
"He was a true leader of people. I have never seen any other person who is so popular among all the sections of people through all ages, castes, creed and tribes. It is a loss not only to Assam, but to the world as he was a champion of world brotherhood," Chief Minister Tarun Gogoi said.
Born on September 8, 1926 in Sadiya in Eastern most Assam to the family of teacher Nilakanta Hazarika, 'the Bard of the Brahmaputra' carved a niche for himself in global cultural forum for his philosophy of world brotherhood that is well reflected in his popular tunes.
He was also an outstanding academician who taught political science in Gauhati University after acquiring his degree and Masters Degree from Benaras Hindu University in 1944 and 1946 respectively. He was awarded his Ph.D by Columbia University in the US in 1949 for his thesis on "Role of mass media in adult education in India."
Most of his colleagues in the cultural arena were speechless in reacting to the death of the legendary artiste.
A noted singer of the state Kula Barua said words wouldn't suffice to describe deep sense of sorrow at the death of Dr Hazarika, one could only hope that his works (songs) will remain alive amongst people as long as the River Brahmaputra flows through Assam.Dr Hazarika had showed his artistic talents since his childhood days which he spent in cultural capital of Assam at Tezpur under the tutelage two other legendary personalities in cultural field of Assam, Jyoti Prasad Agarwala and Natasurjya Phani Sharma.
He made himself endeared to all the ethnic communities in the region through his unique way of communicating with them in his songs , some of which have heavy dose of folk and tribal tradition and culture indigenous to the region