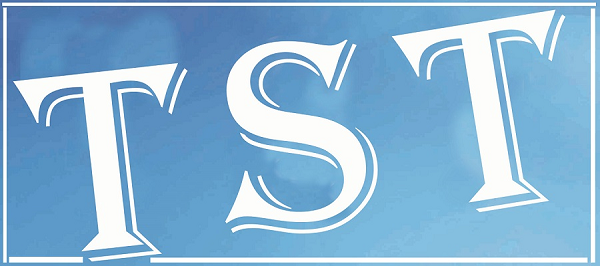 By Our Reporter
 SHILLONG: Tension gripped Gokulgre village in East Garo Hills on Thursday after a group of suspected GNLA cadres served demand notes to two petty traders and later threatened them to cough up the money.
After overground workers of GNLA had served demand notes to the traders, a group of armed GNLA cadres arrived in the afternoon to collect money from the traders which created panic among the villagers.
A senior police official said that after the matter was reported to the police, a team of police officials rushed to the place but the GNLA cdres had already left the place.
There were also reports that the GNLA men and the police personnel exchanged fire. However, it was turned out to be rumours only.
Earlier during the day, police also arrested a dacoit who was part of a six member criminal gang from a place near Resubelpara and seized a bike from the extortionist.
According to police, the GNLA is engaging in rampant extortion ahead of the Christmas and New year festive season.
"The militants have gone on an extortion spree in several parts of Garo Hills even targeting small traders and we are committed to thwart their attempts," a police official said.