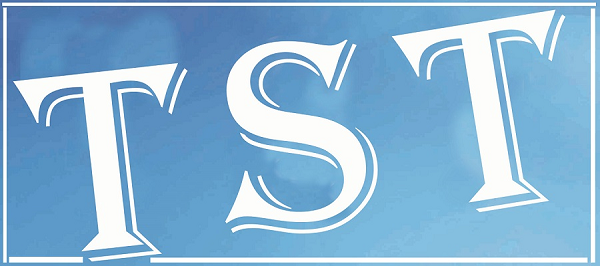 FIR against Paan Singh.. director
Bhopal: Alleging breach of promise, Balwant Singh, the nephew of dacoit Paan Singh Tomar, has lodged an FIR against Bollywood director Tigmanshu Dhulia who has made a film on his life, police said Tuesday.
In a complaint lodged with the Madhavganj police station in Gwalior, Balwant Singh said the director had promised him Rs.40 lakhs for details about his uncle's transition from an athlete to a dacoit. Balwant Singh said that the director visited his house at Guda village in 2010, asking for details about Paan Singh.
Madhavganj SHO Rajeev Jhanjlee said that an investigation has been launched to ascertain the facts. Paan Singh Tomar, is scheduled to release Friday.
Actor Irrfan Khan plays Paan Singh Tomar, who was a resident of Bhidausa village in Morena district. A subedar in the Indian Army, he won the steeplechase event at the National Games for seven years in a row. However, after the killing of two members of his family in a land dispute, he became a rebel who wrought havoc in the Chambal valley. (IANS)