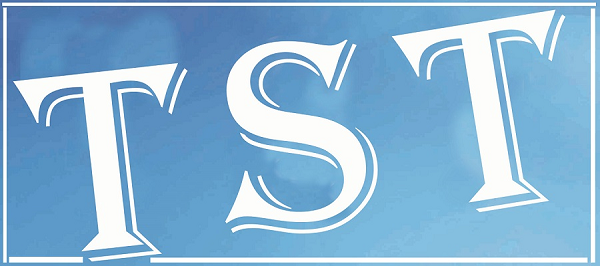 Port of Spain: Legendary West Indies fast bowler Michael Holding feels that Australia lacks the fire-power to reclaim the Ashes from Andrew Strauss's Englishmen.
"I don't think this Australian team is a very good squad. I think they are okay, a reasonable set of cricketers, but I don't see them being good enough to beat England in England right now.
"I don't know how much improvement they'll make between now and the Ashes series next year but at the moment, if they were to play right now, I would be selling my house, my car, everything to put it on England," Holding was quoted as saying by the Australian media.
Ben Hilfenhaus had an disastrous Ashes last time as he gave away 415 runs in four Tests with his seven wickets coming at nearly 60 runs a piece. Peter Siddle and Ryan Harris fared better but Harris' string of injuries remain a concern. Siddle was also sent home from the Caribbean after one Test since developing a stress fracture in his back.
Holding also feels that openers Ed Cowan, David Warner and the veteran Ricky Ponting will find the going tough in England.
Holding also said that Ponting, who has retired from ODIs, has prolonged his Test career only to redeem himself against England after losing the Ashes three times as captain.
"I just think that Ricky is so upset that he has lost the Ashes to England on so many occasions, he's desperate to play a series in which he wins it back. Perhaps that's what is going to drive him to play in 2013 but he is certainly not as good a player as he was a few years ago.
"When you're as great as he was I don't think you should hang around until you're not making the kind of runs that people expect you to make. Who knows? There might be a final flicker before the flame goes out and that last flicker might be the Ashes series next year," Holding said. (IANS)