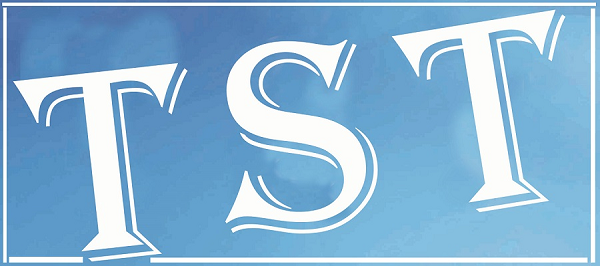 'Gomez is Germany's Drogba'
GDANSK (Poland): Hot-shot striker Mario Gomez is Germany's version of Didier Drogba, midfielder Bastian Schweinsteiger said Thursday after the Bayern Munich star took his tally to three goals at Euro 2012.
Having netted with a header against Portugal on Saturday in Germany's opening Group B win, Gomez underlined his current form with two well-taken first-half goals in Wednesday's 2-1 win over Holland.
The two victories leave Germany top of Group B and on course to reach next week's quarter-finals as a point against Denmark on Sunday in Lviv, Ukraine, will guarantee the Germans win the group.
Gomez came to the European championship on the back of a stellar season after scoring 41 goals for Bayern, but has been much maligned in Germany in the past after poor performances for the national team.
After failing to impress at both Euro 2008 and the 2010 World Cup, he has converted his club form to the international stage here.
Bayern lost last month's Champions League final to Chelsea on penalties after Drogba equalised for the Blues, then hit the winning spot-kick, and Schweinsteiger says Gomez is just as lethal in front of goal as the Ivory Coast star.
"The good thing with Mario is that he needs almost zero chances and still scores, just like Didier Drogba, I would put those two more or less on the same level," said Schweinsteiger with Gomez on 25 goals in 54 games for Germany.
"Mario has had a very good season, as you could see against Portugal and Holland his goals are a precious commodity for us.We also have Miroslav Klose waiting in the wings, they are different players, but other countries would be happy to have such talent." (Agencies)