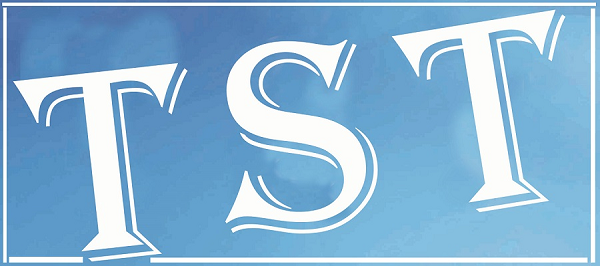 From Our Correspondent
AGARTALA: To skip Bangladesh security agencies, NLFT supremo Biswamohan Debbarma has shifted his 'safe house' from Bangladesh to Myanmar, according confessional statements made by two arrested insurgents- Dhanu Koloi and Bishu Koloi.
Three insurgents- Dhanu, Bishu and Ratasree Koloi who were arrested with Rs. 25 lakh on June 17, were produced before First Class Judicial Magistrate Tapan Debbarma seeking police remand again on Saturday.
In course of hearing, government advocates Tapan Saha and Raghunath Mukherjee revealed some startling inputs indicating their relation with the NLFT supremo.
"They confessed that though NLFT has a five-storied hideout at Chittagang in Bangladesh, Biswamohan and his some special associates don't live there. They live in a border village of Myanmar", the lawyers told the court.
According to them, arrested militants-Dhanu and Bishu confessed that they had received Tri-Nitro-Toluse (TNT), high explosive material and detonators from NLFT supremo and cancelled them at Achlongcherra, a border village of Bangladesh (just opposite of Silacherri).
As per the plan, the consignment of TNT and detonators was supposed to keep in a rented house at Krishnanagar or Abhoynagar before going for serial blasts either before Durga puja or prior to the Assembly election.
Strongly opposing the bail petition of two insurgents, the government lawyers also informed that Dhanu and Bishu had also received 10 trucks of fake Indian notes to distribute in tribal dominated areas and they did not job at 10 percent commission.
As the outfit is facing severe financial constraint, they were asked to recruit educated tribal youths to carry forward the arms struggle against the colonial rule.
All the newly recruited youths entered Myanmar through Mizoram border.
They are now undergoing arms training in base camp in Myanmar, the lawyers told the court.
After giving a patience hearing, the court rejected the bail plea of three insurgents of NLFT. While Dhanu and Bishu were sent to five days police remand for interrogation, the lone woman cadre- Ratasree sent to 14-day judicial custody.
Meanwhile, surrendered militants (KMK) condemned the arrest of three returnees. In a press release, Kamini Debbarma, leader of NLFT (KMK) Returnees said that the surrendered militant held a meeting on Saturday to discuss the issue.
Terming the police act deep rooted conspiracy against the surrendered militants, Kamini threatened to stage agitation if the government or police doesn't stop such act.