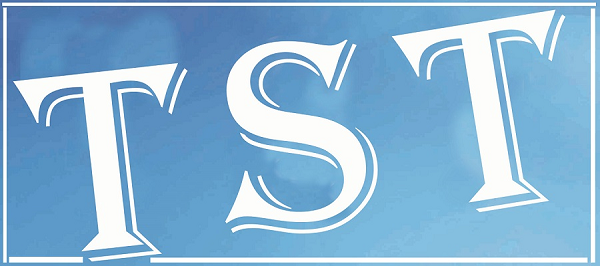 By Our Reporter
 SHILLONG: Chief Justice of India Altamas Kabir, while voicing concern over burgeoning number of litigations in the country, has said Lok Adalat is the best alternative dispute redressal mechanism.
"In Lok Adalat (people's court), the cases are being resolved by way of a compromise between the two parties. The best part of is that Lok Adalat does not entertain any fresh appeal once a case is resolved," Kabir said while speaking to reporters on the sidelines of a function organized to launch Legal Literacy Classes in schools and colleges scheme, 2012 and Students Legal Literacy Club Scheme, 2012 here on Saturday.
While referring to recent success of Lok Adalat in Madhya Pradesh, he informed that more than 13 lakh pending cases were resolved on a single day. "I think other states should replicate the success of Lok Adalat in Madhya Pradesh," the Chief Justice of India said.
Since there is no restriction on filling appeal against judgement of any court, Justice Kabir said cases are pilling up in various courts.
While interacting with students, Justice Kabir, meanwhile said that the Rangbah Shnong or local headmen, who head the local village courts, should have some basic knowledge of law.
When asked on delay in execution of Afzal Guru, who has been sentenced to death in the December 2001 Parliament attack case, Kabir said the Supreme Court had upheld the death sentence awarded to Guru by lower courts.
"After the Supreme Court verdict Guru filed a mercy petition before the President of India. I do not see there is anything wrong here," he said. While referring to hanging to Ajmal Kasab's, he said President Pranab Mukherjee had taken the call to hang Kasab "since he felt it is a fit case." "The decision of the President is fully justified," Kabir said. Commenting on the recent controversy over posting of comments on Facebook by two Mumbai girls, Chief Justice of India said that Freedom of Speech and Expression cannot be used as an instrument to "hit someone below the belt." While pointing out that Freedom of Speech and Expression is one of the most important fundamental rights of a citizen, Kabir however maintained that the right must be used in a "proper and disciplined manner" so that it doesn't offend others.
On section 66 A of Information Technology Act, 2000, the Chief Justice on the other hand refused to say much as the matter is pending before the Court.
A PIL was filed by a Delhi student recently seeking an amendment of the section as the "the phraseology of Section 66A of the IT Act, 2000 is so wide and vague and incapable of being judged on objective standards, that it is susceptible to wanton abuse and hence falls foul of Article 14, 19 (1)(a) and Article 21 of the Constitution."
Under the present section of the IT Act, anyone can be punished for sending offensive messages information etc through computer resource or a communication device. The PIL argues that the section violates Freedom of Speech and Expression.