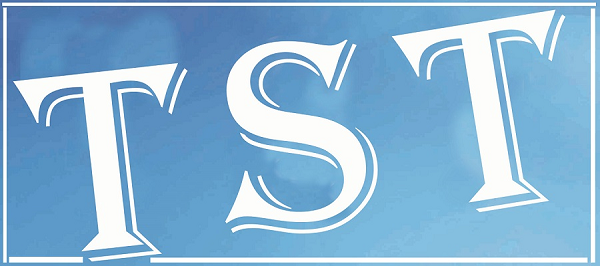 Virbhadra may take oath on Dec 25
Shimla: Congress veteran Virbhadra Singh is likely to take oath as the next Himachal Pradesh chief minister December 25, a senior party leader said here on Sunday. This will be his sixth term in the post.
"The Congress wants that the process of the government formation is done at the earliest to honour the mandate," a Congress leader told IANS.
He said before taking the oath, Virbhadra Singh would visit Delhi to meet senior Congress leaders, including party president Sonia Gandhi, to discuss the formation of the new government.
Virbhadra Singh was formally elected as the leader of the Congress Legislature Party on Saturday night and his name for the chief minister's post was subsequently cleared by the Congress leadership.
He along with senior leaders is likely to meet Governor Urmila Singh Sunday to stake claim for the formation of the government. Later he will leave for Delhi, party leaders said.
The Governor on Saturday dissolved the state legislative assembly. (IANS)