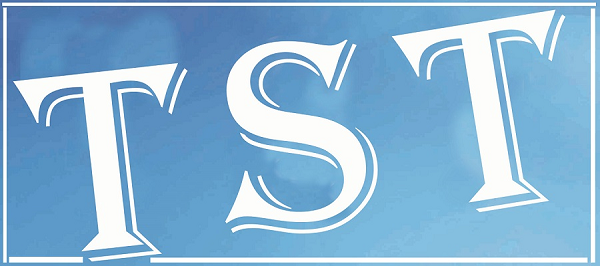 Assam govt proposes Brahmaputra River Valley Authority
Guwahati: The Assam government has moved the Centre for setting up Brahmaputra River Valley Authority in the wake of opposition from Arunachal Pradesh to the idea of North East Water Resources Authority, Chief Minister Tarun Gogoi said on Thursday.
"If the new body comes up, we will get enough funds to mitigate the twin problems of flood and erosion to a large extent," he said while reviewing development-related issues and problems today with MLAs of north Assam districts.
Gogoi said the government would soon start a pilot project for reclamation of land and if successful it would be implemented in the flood prone areas in a big way to mitigate the hardships of the people whose land has been gobbled up by Brahmaputra river. The MLAs of Sonitpur, Lakhimpur and Dhemaji districts apprised the chief minister of flood-related problems and requested him to address the flood woes before the onset of the monsoons. Gogoi assured them that he would convene a meeting with the minister for water resources, secretary and chief engineer of the concerned department on Friday to discuss the matter.
The status of the Rs 167 crore Biswanath-Panpur embankment project as well as measures to protect other embankments in the three flood affected districts would also figure in the meeting.
Planning and Development Minister Tanka Bahadur Rai, Parliamentary Secretary Bhupen Kumar Bora, MLAs Pradan Baruah, S R Subba, Sumitra Doley Patir, Monika Bora, Rajen Borthakur, Pallab Lochan Das, Habul Chakraborty and Bhimananda Tanti attended the meeting. (PTI)