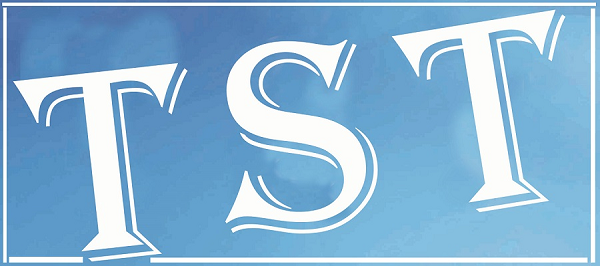 Govt seeks extension for scrutiny panel
By Our Reporter
 SHILLONG: The Government through its Additional Advocate General SP Mahanta has sought six month's extension from the Meghalaya High Court for the screening committee constituted by the Government to examine the tampering of mark sheets as unearthed by the CBI.
It was in August last year that the Court had asked the State Government to form a screening committee after hearing a petition from the Government following the CBI findings related to the education scam.
After the screening committee was formed, it could not proceed on its task as the Government did not make any attempt to provide necessary documents including the score sheets.
Though the Government had filed the petition for extension in February this year, the case was listed on Friday.
While the Government sought extension for the committee on Friday, the counsel for the petitioners, MF Qureshi, argued that enough time was given to the Government to make available the documents.
He also said that it is after a lapse of three months that the Government is seeking extension of further six months for the scrutiny committee.
The Government pleaded that neither the registry of the Court nor the CBI provided necessary documents for the scrutiny of the screening committee.
The case will come up on Monday.