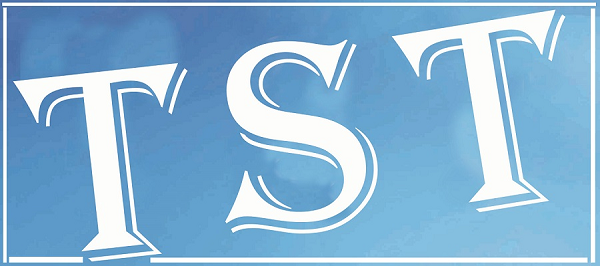 Internal security situation a matter of concern: Mukul
By Our Reporter
 SHILLONG: Dismayed over the internal security situation in Meghalaya, Chief Minister Dr. Mukul Sangma has stated that the series of incidents involving militants have vitiated the security environment in certain pockets of the State.
'The overall law and order situation in the State during the past year was relatively stable and under control; however, the internal security situation in the State continues to be a matter of concern," Dr Sangma added.
Addressing the gathering on the occasion of the 67th Independence Day celebrations at Polo Grounds here on Thursday, Dr Sangma called upon all the militant groups to harbour faith that every issue can be resolved through dialogue and meaningful engagement adding that 'violence has never been and never will be a solution'.
Delivering the ceremonial address, the Chief Minister highlighted some of the crucial issues faced by the State with emphasis on illegal immigration, influx, long pending inter-state boundary dispute with Assam and international border issues with Bangladesh.
"The very fact that these issues have loomed large ever since the creation of Meghalaya suggests that these are not amenable to easy solutions. However, resolution of these issues remains the highest priority of this Government and a number of measures have already been initiated," he said.
Dr Sangma also said that adequate care also has been taken towards protection of the environment by adopting environment friendly measures and putting in place appropriate safeguards, while also informing that the State Government will soon introduce a Renewable Energy Policy which will also have adequate energy conservation measures within its ambit.
"The State Government will also soon come up with a State Water Policy," he said, adding that effective management of water, being the core component in integrated natural resource management, is a must for the benefit of the State.
He also informed that the government has already formulated the Meghalaya Mines and Minerals Policy that seeks to promote scientific and safe mining practices and better conservation with least damage to the ecology.
With the aim of making Meghalaya a destination for arts and culture, Dr Sangma said that the government is emphasizing on the creation of requisite infrastructure, encouraging cultural activities through voluntary organizations to promote research and literary activities and sponsor richer collections in museums, libraries and archives.
A series of events organised by the East Khasi Hills district administration at various places of the city saw an active participation from people who set aside their fears and expressed their willingness to celebrate this important day, toeing the line with the rest of the country.
Besides partaking in the official ceremonial parade and the cultural programme at Polo Ground, people were also seen thronging Khyndai Lad and State Central Library to take part in various activities like live performances of Shillong-based bands, release of balloons, bike rally and the like.