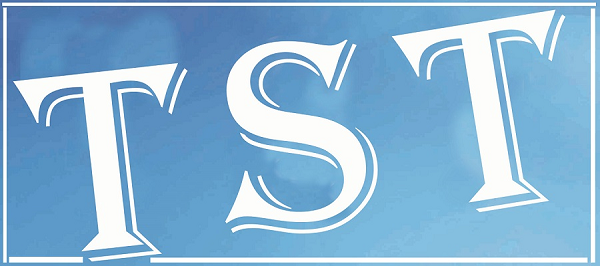 State govt to tie up with German varsity
By Our Reporter
 SHILLONG: Meghalaya Government will tie up with a German university so as to provide greener pastures to the state students keen on pursuing higher studies in that country and the sponsoring of the first batch of students will commence as early as the next academic year 2014-16.
Chief Minister Dr. Mukul Sangma, who is camping in Germany, held discussions with Prof Erich Barke, President, Leibniz University Hannover, Germany, on Friday in this regard.
It was decided that an agreement would be signed between Meghalaya Government and Leibniz University in due course of time after discussions on the specifics and a workshop is planned to be conducted in Meghalaya, preferably this year, to set the ball rolling.
It was also agreed in principle that the first batch of students will be sponsored from 2014-16.
The meeting also saw a culmination of the week-long visit of the delegation from Meghalaya headed by the Principal Secretary, Department of Agriculture, P. Kharkongor to Leibniz University and to various field stations in Niedersachsen province, Germany.
During the meeting, it was agreed to develop a broad plan for partnership and a structural model for institutional development as an off-shoot for partnership to carry along this programme covering areas of common interest. This would set in motion a long-term collaboration between the Government of Meghalaya and Leibniz University.
The collaboration would include exchange of knowledge and technologies, capacity building of officers from the Department of Agriculture, sponsoring students from Meghalaya to take up graduation and post-graduation studies at Leibniz University, as well as establishing modern horticultural research facilities in Meghalaya.