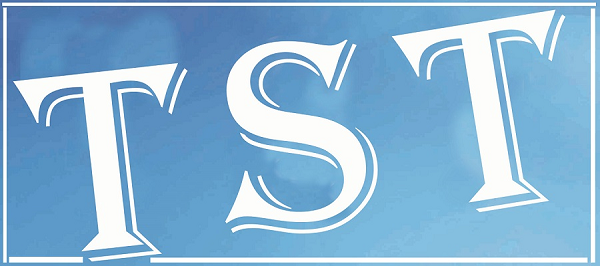 'Women should learn self defence'
Actress Pooja Chopra, who made her Bollywood debut with action-packed film Commando, believes it is important for women to learn self defence to protect themselves.
The 28-year-old expressed her concern in the wake of recent incidents that have put a question mark over women's safety in India.
"The only news that seems to be making the headlines with alarming regularity in our country is that of women across being attacked, raped or molested. If women learn self defence, then maybe we would be better prepared to protect ourselves in the eventuality of such brutality," Pooja said in a statement.
The former Miss India is also excited about the television premiere of "Commando" on channel &pictures.
Talking about the premiere of the movie on TV, Pooja said: "I'm happy that our movie is premiering on &pictures. I totally go by the philosophy of the channel which talks about the modern Indian mindset."
She added: "…the movie should be especially watched by all women as it has proposed a solution for today's times." (IANS)
'I am a fan of every fit body'
Model-turned-actress Pooja Chopra is a self-confessed fitness freak and says she is a fan of any  one who has a great body to flaunt. "I am a fan of everyone who keeps himself or herself fit. So I am a fan of everyone who believes in healthy lifestyle and has a good body to flaunt," the 28-year-old said here Wednesday during a video conference at Reliance digital store here.
The 28-year-old also stated that the trend of "fit body" started by actors like Salman Khan and Sanjay Dutt and has now passed on to the younger actors, which is a good thing. "In the industry there are guys like Sanjay Dutt and Salman Khan who started the trend of being fit. Today actors like Varun Dhawan and Siddharth (Malhotra) are doing it and (I am a fan of ) everybody who has a great body," said Pooja.
Meanwhile, the actress is currently shooting for Commando 2 with actor Vidyut Jamwal and says their friendship of five years makes it a lot more comfortable to work together. "I don't think I was Vidyut's fan because he was my friend. Vidyut and I know each other for the past five years. We have done modelling together and a lot of ramp shows," she said. "I wouldn't say I was excited to work with him but I was at ease that I am going to be working with a friend and not a stranger," she added. (IANS)