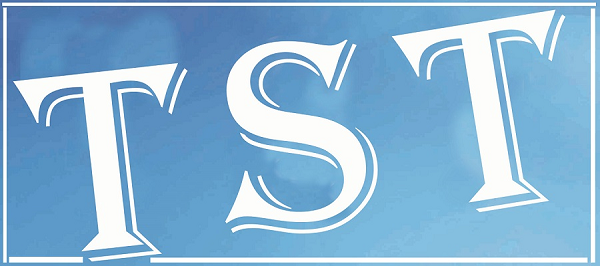 GNLA openly challenges cops in West Khasi Hills
NONGSTOIN: In an unprecedented act, as many as 30 GNLA cadres carrying sophisticated weapons allegedly threw a challenge at the police asking them to take on the militants while providing the police with their location in West Khasi Hills.
The GNLA cadres used a truck driver as a messenger to communicate their challenge to personnel deployed at Shallang police station.
There are reports of rampant extortion from truck drivers and other coal exporters by GNLA and other militant groups in parts of West Khasi Hills especially at the coal export points close to the international border.
The aim of the militants in challenging the police was to carry out extortion from the coal laden trucks without any interference from any quarters.
According to reports, the GNLA allegedly threw the challenge to the police on Friday morning, asking them to come to an area in the coal-rich Shallang in West Khasi Hills.
The police higher ups, however, are tight lipped about the incident.
The incident of open challenge on the part of the GNLA comes at a time when the Government has asked the militant outfit to join the ANVC and the ANVC-B who are under the peace pact ambit.
Though the GNLA is mainly active in Garo Hills, the bordering West Khasi Hills is also targeted by the militant group to engage in extortion during the coal export season.
Eye witnesses said that the GNLA militants came on Friday morning to Nongrathaw area, about 10 km from Shallang in West Khasi Hills District, where they had earlier extorted money from some truck drivers.
The eye witnesses also said that  there were around 30 GNLA cadres armed with heavy artillery.
"Once they arrived there, they asked a truck driver to go to the Shallang police station and inform the police about their presence and also to ask the police to get them if they have the courage," the eye witness said.
Police authorities received the news, but fearing that the GNLA cadres might have planted IEDs in the area, did not venture out. However, when evening came, police forces began engaging in combing operations in the area to look for the GNLA cadres.
SWAT teams were also dispatched to the area to hunt for the cadres.