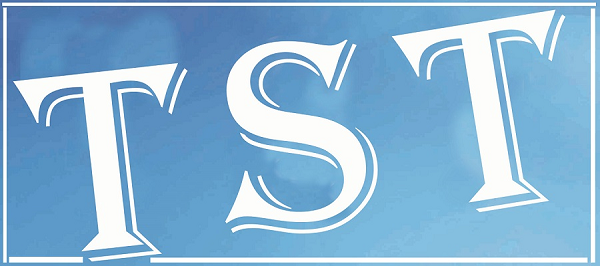 Systematic destruction of the Environment
Editor,
The Report of your correspondent (ST March 3, 2014) about the threat that is facing "India's Longest Caves" located in mining areas of Jaintia Hills, Meghalaya, is a matter of grave concern. However, it is surprising that there has been no reaction at all about this from any quarter. I am deeply grieved that although the solution is already there with the State Government, the powers that be have failed to take any remedial steps. In this connection, there was a move by the Government to make good the damaged forest lands destroyed by many cement companies located in Jaintia hills. As mentioned in your esteemed daily (Jan 20, 2014), a proposal was made to purchase 3200 hectares of alternative land for the 1600 hectares of destroyed land to be handed over to the State Government which will then use it for afforestation. In this regard it was mentioned by the State Forest and Environment Minister that the companies have agreed to purchase the land. An application was submitted by them to the concerned department and was awaiting cabinet approval. We can therefore conclude that the funds are already available for the purpose. My suggestion would be that this fund should be used for purchase of the land around the threatened caves to convert them into protected forests. It may be further suggested that at least one member from each of the families/homesteads (who would be relocated when their lands are acquired for the purpose) should be given employment for development and protection of this newly created forest land so that in addition to benefits of compensation paid to them for their lands, employment is also created for them.
I hope, Bryan Kharpran Daly and his friends will read this letter and take up the issue once again with the Forest and Environment Minister so that he can revive the proposal at the appropriate time. The local NGOs who have fought so hard to get the above mentioned issue highlighted should also be given a role in this project. Later on, perhaps, even international NGOs like the World Wildlife Fund for Nature can also be roped in. We owe at least this much to nature, that is, to save Jaintia Hills from becoming a desert because of all the unplanned exploitation due to unscientific and 'relentless mining activities' by those who are so short-sighted that they are not thinking of the future of their own kith and kin and the generations to come. I hope this suggestion finds favour at the right places.
Yours etc.,
E.W. Shadap
Via email