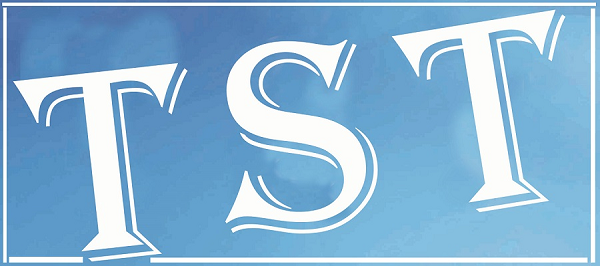 Havildar's body from Manipur to be brought on Monday
Coimbatore: The body of Havildar G Mohankumar of 25 Madras Regiment, who was killed in an attack by suspected militants in Manipur, will be brought here by an Air India flight on Monday. After the ceremonial tributes by local military authorities at the Coimbatore Airport, the body will be cremated at the burial grounds at Kovaipudur here with full military honours, official sources said.
41-year old Mohankumar was killed yesterday in a bomb attack carried out by suspected militants at interior Thesgothang village, close to Myanmar Border in Churachindapur district of Manipur, the sources said.
He was hit by a splinter on the neck and succumbed to injuries at the military hospital of 57 Mountain Division, the sources said. (PTI)