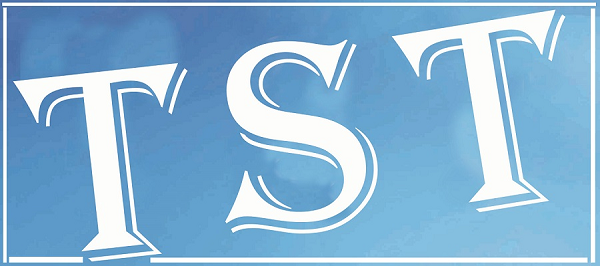 CM convenes meet on Sixth Schedule amendment
SHILLONG: Chief Minister Mukul Sangma has convened a meeting of all the political parties and representatives of the traditional institutions for an in-depth discussion on the proposed amendments to the Sixth Schedule of the Constitution at Yojana Bhavan Auditorium on January 16 at 2 pm. All legislators have also been invited to attend the meeting convened by the Chief Minister.
Earlier on Monday, the Grand Council of Chiefs of Meghalaya had urged the State Government to initiate a 'party less regional council' for the traditional tribal governing institutions of the State."We propose the creation of a party less council so as to include and provide political space to the party less institution in the Khasi States," GCCM chairman John F Kharshiing had stated in a memorandum submitted to the Chief Minister.