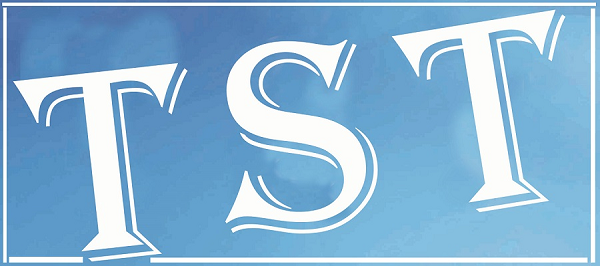 DD to launch 3 new N-E specific channels: Rathore
Guwahati: "The entire Door Darshan (DD) network is being digitised and all the channels will be satellite channels. Three new satellite channels – Asomi, Mamina and Arunprabha — dedicated to the Northeast will be launched soon to promote local language and culture of the region before the national global audience," Union Minister of State for Information and Broadcasting, Rajyavar-dhan Singh Rathore said on Monday here.
Rathore who was here to grace the valedictory function of the 19th National Youth Festival also
informed that , " There is plan to expand the All India Radio (AIR) network and set up community radio
stations especially in border areas of the country for the benefit of educational institutions and other important social institution. Northeast will be one of the top priorities in the scheme." He also said construction work for permanent building of the Indian Institute of Mass Communication will begin
soon in Aizawl in Mizoram.
The I & B Ministry is setting up a Film and Television Institute in the Northeast and the decision
about is location would be taken soon.
All the ministries of the Government of India will soon have live and interactive website so to disseminate information about the government's schemes and activities faster in tune with the new age social media.
Rathore said a new social media wing would be created in the I& B Ministry for dissemination of
information in real time. He also informed that e-book of all central ministries would be made available for the public soonMeanwhile, Government of Manipur is about to hand over a plot of 200 acres for setting up of a sports university in the state, Union Minister of Sports for Youth Welfare, Sarbananda Sonowal informed on Monday.