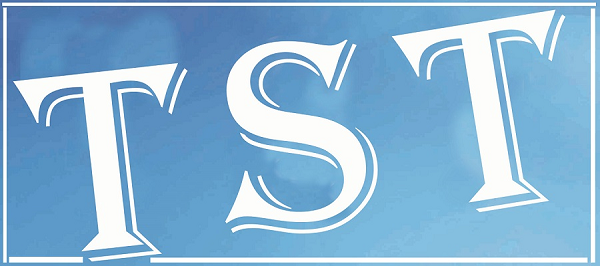 'Key Council Bills gathering dust'
KHUDA chief slams Govt
SHILLONG: The Congress-led Khasi Hills United Democratic Alliance (KHUDA) in the KHADC has slammed the State Government for allowing several Bills passed by the Council to gather dust.
"This clearly reflects lack of seriousness on the part of the District Council Affairs (DCA) department and Law department to study the Bills which were passed by the Council," the KHUDA chairman Pynshngaiñ N Syiem told newsmen after a meeting here on Tuesday.
Stating that there was no justification to continue to sit tight on those bills passed by the council for such a long period, he opined that if there was any flaw in any of the bills then the DCA department should have immediately referred it back to the Council for rectification.
"But sadly, the Council is unaware about the status of these Bills," the Opposition leader in the KHADC said.
Syiem said that KHUDA would write to the Executive Committee seeking a meeting of all the MDCs to discuss this matter.
"The EC will also need to write to the DCA department to know the status of these Bills," he said.
The KHUDA chairman also criticized the State Government for not inviting the individual MDCs to the All-Party meeting to discussed the amendment proposed by the Ministry of Home Affairs to the Sixth Schedule in pursuance of the Tripartite Memorandum of Settlement with ANVC and ANVC-B, relating to increase in the number of seats in the Autonomous District Councils of the State and modalities for selection of nominated members.