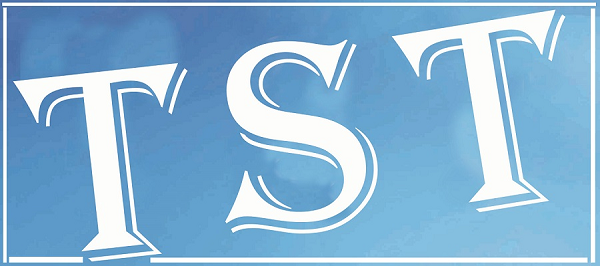 HNLC all set for longer ban
Two-day meet of Unlawful Activities (Prevention) Tribunal from March 8
SHILLONG: The Unlawful Activities (Prevention) Tribunal, which will meet in Shillong for two days from March 8, is likely to recommend extension of ban on HNLC for the next five years.
An official with the Home Department said that during the meeting, the Tribunal will analyze the pros and cons of extending the ban for long period of time.
The meeting of the Tribunal in Shillong was scheduled after the Ministry of Home Affairs had issued a notification on November 16, 2014 extending the ban on HNLC under Unlawful Activities (Prevention) Act, 1967.
The Tribunal after hearing the SPs and DCs of the districts of Khasi-Jaintia Hills and Ri Bhoi besides the Home department officials will confirm the extension of ban for a long period of time.  Subsequently, the Union Home Ministry will issue a fresh notification on the duration of the period of ban.
The last meeting of the Tribunal to hear the matters related to the extension of ban on HNLC was held in Shillong in March 2013.
The HNLC, while ruling out surrender, had already expressed its willingness to hold unconditional talks with the Government, but the latter is yet to shortlist a name to be appointed as an interlocutor.
When asked, a State Home Department official said that the extension of ban will not affect holding talks with the outfit as any time, the Union Home Ministry can lift the ban imposed on HNLC to facilitate peace talks.
HNLC, formed in 1992 was first banned on November 16,2000 along with ANVC for a period of six months which was subsequently renewed.
The State home department believes that though HNLC is currently lying low, it can resurrect any time by recruiting the youths, hence the State Government was in favour of extension of ban.
Meanwhile, the outlawed HNLC has announced a dawn-to-dusk bandh on February 16 to 'protest' against 'injustice' to Christians in the national capital
The 12-hour shutdown, whivh  will start at 5am, is also to protest against the alleged injustice to drivers on the National Highway and the delay in finalising the probe report on Mookhep firing.