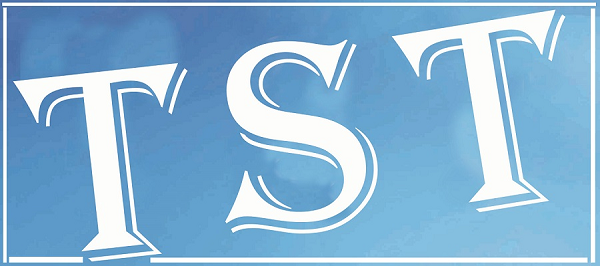 A positive sign, says BSF
Chetia favoured tie-up with GNLA: Police
SHILLONG: With the founding general secretary of banned ULFA Anup Chetia in custody of Indian government, the BSF, guarding the international border in Meghalaya, on Wednesday hoped that this will have a positive impact in controlling the activities of various militant groups whose leaders often take shelter in the neighbouring Bangladesh.
Besides leaders of HNLC, the cadres and leaders of GNLA and other splinter groups including ASAK, AMEF, Achik National Liberation Army among others in Garo Hills often illegally sneak into to Bangladesh, according to the State Police as well as BSF.
Police in the past said that that ULFA militants assisted by GNLA use the Garo Hills corridor to cross over to Bangladesh.
Earlier, it was reported that instead of permanent camps, the militants have resorted to use of makeshift places to stay temporary to escape from the operations of the security forces in Bangladesh.
As per official data, the HNLC has as many as seven dwelling places in Bangladesh which  include Pucthichera and Phanai Punaee, both rest camps in Moulavi Bazar and a transit camp Nunachera in Moulavi Bazar.
Bulsuri under Rangmati is a transit camp by HNLC, while  Arusumer in Chittagong Hills Tract is the training camp. Besides, Islapunjee and Noonchera in Moulavi Bazar are also the training camps of HNLC.
When contacted, BSF DIG, Meghalaya frontier Mahendra  Singh said that whoever has initiated, the whole exercise to hand over the ULFA leader Chetia is a welcome sign as this would make a difference in the border.
The official said that the ongoing process of taking steps to hand over leaders of militant groups will compel the cadres to join the mainstream.
He also said that since Bangladesh is a friendly country at present, this will bring a positive change in the border areas and will deter the movements and camping of Meghalaya based militants in the neighbouring country.
"I don't think the Meghalaya based militants camping in Bangladesh will get any support from the authorities there", Singh said.
He, however, admitted that guarding Garo Hills border will be a challenge for the BSF as there are a lot of gaps in the sector coupled with thick jungle bordering Bangladesh.
On the other hand, police claimed that Chetia had encouraged ULFA to tie up with GNLA.
According to a senior police official, Chetia had encouraged  another  ULFA  leader Drishti Rajkhowa to tie up with GNLA and plan an ambush in Panda in Garo Hills earlier this year which led to the death of four cops.
Police official further said that  there is a grand alliance between GNLA and ULFA and GNLA provides people to ULFA for training and ULFA gives training to GNLA in IED making.