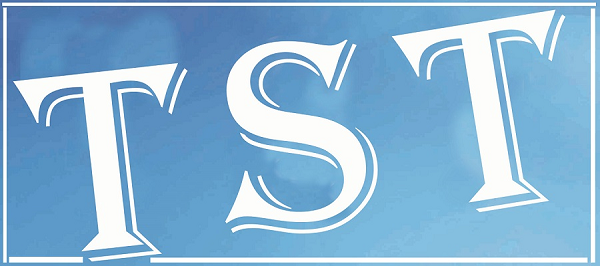 NGT castigates Govt for ban violation
SHILLONG: The NGT has flayed the state government for not being able to control fresh mining activities in the state.
During the hearing on Tuesday, the NGT came down heavily on the state government for the violation of the order banning coal mining in parts of state, but the Supreme Court lawyer Ranjan Mukherjee, who is government counsel, assured action on the part of the state government to ensure strict adherence to the ban.
Speaking over phone from Delhi on Wednesday,  Mukherjee  said that the NGT commissioners, who  had  carried out  spot  inspection in East Khasi Hills and  West Khasi Hills,  found  violations of NGT ban.
The NGT commissioners were accompanied by two senior state government officials during the inspection.
The inspection reports were examined by NGT panel and the findings were that there were cases of fresh mining in Sohra in East Khasi Hills and some parts of West Khasi Hills.
"The NGT was annoyed over fresh mining and even wanted to know whether para-military forces should be sent to the state to ensure strict adherence to the NGT order", Mukherjee said.
According to Mukherjee, he had assured NGT that efforts would be made by the state government to control mining activities in the state.
The next hearing will be held on December 9.
Besides violations of NGT order in East Khasi Hills and West Khasi Hills, there were reports of fresh mining activities in Jaintia Hills as per police records.
Moreover, many coal mine workers including minors were also arrested by the police from parts of Jaintia Hills.