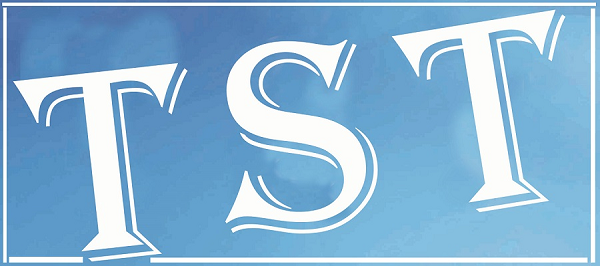 ANLA militants exchange fire with police in Shallang; one shot dead
TURA: One unidentified militant has been shot dead by Shallang police during an encounter with a group of A'chik National Liberation Army ultras in Shallang area of West Khasi Hills which borders East Garo Hills district early Sunday morning.
Shallang police raided a hideout of ANLA militants who were taking shelter with their leader identified as Marbaniang at a village called Nongaldro which is located 15 km from Shallang police station.
The raid was launched at approximately 5:45 AM to apprehend the militants who opened fire as soon as they spotted the approaching police party.
After the exchange of fire the militants led by Marbaniang fled taking advantage of the surrounding thick jungles.
Marbaniang is a former GNLA cadre who was arrested by police and sent to jail. He was released on bail last year after which he returned to his criminal activities and joined the ANLA, revealed Meghalaya police.
After the Sunday morning encounter, police recovered the    body of a suspected militant with a shotgun from the hideout of the militants.
Militant groups and criminal gangs alike operate in the Shallang area to target the coal trade in the area.
Since the area is vast with limited police presence and close to the Garo Hills border, armed groups take advantage and commit crime before fleeing into the wilderness.