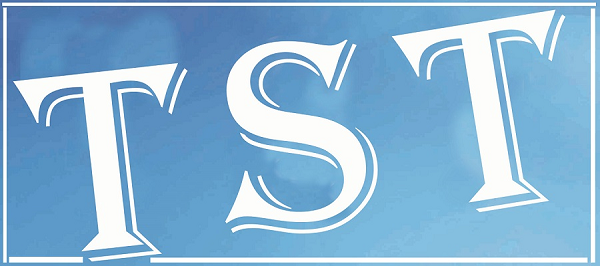 GNLA joins hands with ULFA-led group
TURA: The proscribed GNLA on the eve of the Republic Day announced it had joined hands with other major militant groups operating in the north east so as to be part of the ULFA and NSCN-Khaplang-led United National Liberation Front of Western South East Asia coordination committee.
The GNLA move to be part of a larger consortium of armed rebel groups fighting against the state is expected to create ripples across the security agencies at both the Centre and the state given that the dreaded ULFA-Independent is one of the main  architects of the coming together of militant outfits.
The consortium of the rebel groups is believed to have its headquarters in the jungles of neighbouring Myanmar ((Burma).
Security agencies will also be scrutinising the intentions of the GNLA when it comes to its demands for a separate Garoland state within the constitution of India now that it has signed a pact with the ULFA and the Khaplang faction of the NSCN which has all along continued its armed struggle against the country to seek a sovereign Asom and Nagalim, respectively.
The GNLA publicity secretary Gantong Marak issued a statement to the media on Monday to announce that the GNLA had recently joined the new consortium after the highest ranking leaders of the group, presumably Sohan D Shira, held an emergent meeting at its headquarters in Asim.
The armed group further went on to mention that it was now a part of the new joint organization which also includes the Khasi Hills based HNLC as a member. GNLA recently became a member nation in the organization UNLFW.
Henceforth shall abide by the decision taken at the security council of the UNLFW, stated the publicity secretary of the outfit.