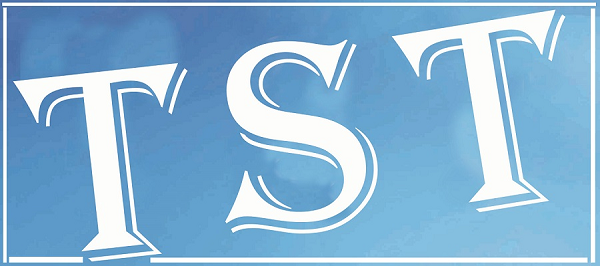 Panel discussion organised on 'Museums as Cultural Centres'
SHILLLONG: A panel discussion on "Museums as Cultural Centres and their Role in Revitalizing Intangible Cultural Heritage" was held at Don Bosco Centre for Indigenous Cultures (DBCIC), Mawlai on Wednesday.
The event, attended by more than 30 scholars from different parts of the globe, is part of the conference on "Oral Traditions: Continuity and Transformations – North East India and South East Asia" that was inaugurated by Meghalaya Governor V. Shanmuganathan on Monday at the State Convention Centre, Pinewood Hotel Annexe.
Moderated by Prof. Amareswar Galla, the discussion focused on reimagining museums as space for civic engagement and cultural citizenship, and how participation and inclusion of citizens in museums can highlight the life of different communities responding to rapid social-politico-cultural change, and face the challenge of maintaining cultural identities through fast disappearing practices.
The panelists included Sarit Chaudhuri, KK Basa, Dilip Medhi, Barnes L. Mawrie and Bibinaz Thokchom.
The discussion also dwelt on developing curatorial strategies that seek meaningful exchange with 'living' heritage by which museums can revitalize intangible heritage by fostering community inclusiveness to generate new knowledge on the connections between citizenship, living conditions, traditions and everyday characteristics of local communities. A guided museum walk was also organized at Don Bosco Museum.