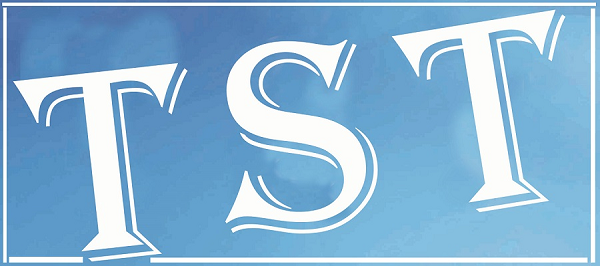 Police drops attempt to murder charge
February 11 mishap: Tourist vehicle driver secures bail
SHILLONG:  In a U-turn, Shillong Police has dropped the attempt to murder charge (Section 307 IPC) slapped against    Jaskalur Mawdoh,   driver of the   tourist vehicle which had hit the official vehicle of Chief Minister Mukul Sangma on February 11 at Upper Shillong.
Informing this here on Wednesday, East Khasi Hills district police chief M Kharkrang, however, said that police have also filed chargesheet against the driver under Section 279/336/427 which related to rash and negligent driving, any acts endangering life and mischief causing damage.
Meanwhile, in a late development, the driver secured bail.
"But he has to spend the night in jail as the bailer is yet to come to sign the bail papers," police said.
There has been a lot of criticism from several quarters after a case of attempt to murder was registered against the driver for hitting the official vehicle of Sangma.
Kharkrang, however, denied that Section 307 was dropped due to pressure.
Investigation into the matter conclusively ascertained that the accident had happened due to negligence and rash driving, he said.
Kharkrang  said that the tourist vehicle (  ML 04 A 3374)  was stopped by a traffic constable on duty  to allow the Chief Minister's carcade   to  move.
However, as soon as the Chief Minister's vehicle   passed by, the vehicle in question   veered to the right    and  immediately made an  unexpected dash against the  CM's vehicle   from the side he was seated, Kharkrang said. The SP also said that the accused driver was not under the influence of alcohol.
While the vehicle of Chief Minister has been released, the  vehicle of the accused is still in the custody of police, and Kharkrang said that the vehicle will be released once the owner comes forward to the police.