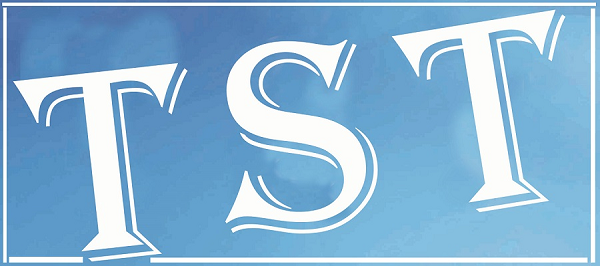 GHADC in dilemma over non-tribal issue
TURA: The ruling Garo Hills Progressive Alliance (GHADC) led by the NPP and the opposition Congress in the Garo Hills Autonomous District Council (GHADC) appears to find themselves in a catch 22 situation following a motion moved by Tura MDC against participation by non-tribals in the council polls.
The twenty-nine elected members (MDCs) of the GHADC will be debating and voting on the motion of non-tribal participation in the council polls on Wednesday, a day after Tura Independent MDC Rupert M Sangma moved the motion in the floor of the house.     Moving the motion in the floor of the house during the first day of the budget session, Sangma said participation by non-tribals in the elections of the district council was against the very purpose the tribal institution had been created.
"The district council through the 6th Schedule was created to protect and uplift the tribal people particularly those living in the hill areas, but the participation by non-tribals destroys the very purpose it had been created for," said Sangma.
The Tura MDC along with four other Independent MDCs – Rightious N Sangma, Levastone T Sangma, Devier M Sangma and Kenadik S Marak – is seeking the exclusion of non-tribals from district council elections. They have formed the Garo Hills United Alliance front in the district council.
"I am not against any non-tribal. They are free to participate in parliamentary and assembly elections. However, the district council should be for the tribal people only," stated the Tura MDC.
Citing the last council elections in which some of the candidates, including himself, had contested on the tribal plank, the Tura MDC said that they were answerable to their electorate.
While the five Independent MDCs under the banner of Garo Hills United Alliance will be supporting the motion, the ruling NPP alliance is expected to oppose the motion given that one of its own elected members in the ruling alliance, S.G. Esmatur Mominin (NPP) of Shyamnagar constituency happens to be from the non-tribal community.
The opposition Congress too finds itself in an uncomfortable situation over the issue. Congress with its seven members also has Independent non-tribal MDC Sofior Rahman representing Balachanda constituency as part of their opposition alliance. Rahman was conspicuous by his absence on a day the motion was moved by the Tura MDC.