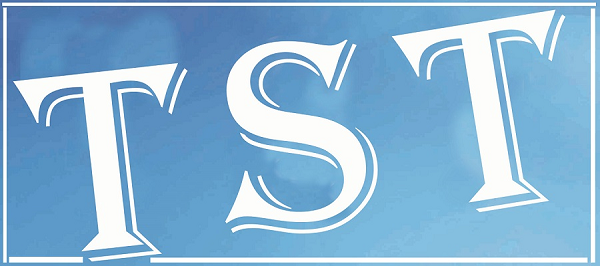 New Delhi: AICC general secretary in charge of Assam, C.P. Joshi, was on Thursday given additional charge of Meghalaya and six other North Eastern states following widespread dissident activities and resentment in the Congress rules states of the region.
It is expected that once the AICC is reconstituted, a new general secretary will be appointed for Meghalaya and the other NE states. Normally one general secretary remains in charge of Assam alone since it is a big state.
However, the humiliating defeat of the Congress in Assam – which was under Joshi – and trouncing of the party in Rajasthan – his home state – has not roused much enthusiasm among the party men in these states of whom he is taking additional charge.
The Congress has lost the maximum in Tripura where six of its MLAs and top ranking leaders have deserted the party.
Earlier, it was reported that AICC general secretary Mukul Wasnik will take over as the new leader in charge of Meghalaya, but there has been no official word on his new assignment. It is believed that the Congress leader from Maharashtra, who was handling Meghalaya earlier, will be given charge of the hill state and other NE states later.
A section of dissidents feel that if there is no emergency treatment by the party high command, the State Congress may go the Arunachal way as all is not well within the Congress despite Chief Minister Mukul Sangma's confidence.