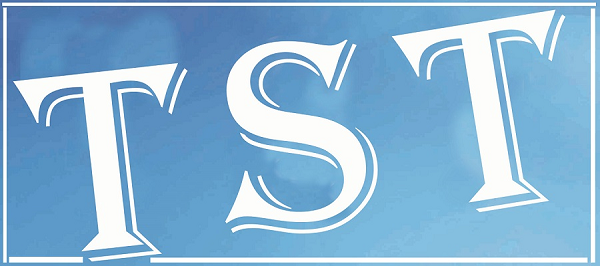 Apex court recalls September 2015 order
NEW DELHI: The Supreme Court on Friday reversed its earlier order and decided to hear the case pertaining to the Scheduled Tribe (ST) status of Chief Minister Mukul Sangma and others on merit.
The apex court, after hearing the parties, recalled its September, 2015 order and restored the writ petition, filed by Tennydard M. Marak and the All Northeast Indigenous Garo Law Promoters' Association, which the court will hear and decide on merit.
The earlier September 18 order of the Division Bench comprising Justice Madan B. Lokur and Justice Uday U. Lalit had said, "We are not inclined to continue with these petitions under Article 32 of the Constitution. The petitions are dismissed. However, the parties may take up the issue with the High Court of Meghalaya. Pending applications are also disposed of."
However this was challenged by Marak who filed a recall petition against the September 18 order and the matter was heard by the Registrar of Supreme Court, who in an order on November 2 last rejected the petition.
Later on November 16, Marak had filed a fresh appeal against the November 2 order of the Registrar.
Marak had stated that his writ petition was dismissed on September 18 by the apex court without hearing the petitioner in violation of the principles of natural justice after about 1 and half years.  The matter appeared before the court of Justice Madan B. Lokur and Justice R.K. Agarwal on Friday.
Basava Prabhu S. Patil, Senior Advocate assisted by Advocates Manish Goswami and C.M. Angadi, argued for the petitioner while former Union Minister Kapil Sibal and others appeared on behalf of the chief minister on Friday.
The contentious case questioning the ST status of the chief minister and others was adjourned over a dozen times since July 2014 when the petition was accepted in the apex court.
Earlier, the Supreme Court had issued notices to the Meghalaya government and seven others in connection with the case. The apex court in 2014 had requested the National Commission for Scheduled Tribes to verify and dispose of the case within eight weeks on merit and in accordance with the law.
The apex court was hearing a case filed by Marak seeking its direction to hold inquiry into the ST status of Sangma and cancellation of the certificate issued to him on June 23, 1982. Earlier on October 7, 2014, the Division Bench of the High Court of Meghalaya had dismissed a PIL in this regard filed by Marak and the All Northeast Indigenous Garo Law Promoters' Association.
The petitioners had alleged that the chief minister had obtained an ST certificate by misrepresentation and suppressing facts and that the certificate was liable for cancellation. However, the High Court had said the petitioners were not the aggrieved parties and the High Court was not the proper authority to hold an inquiry on ST certificate.