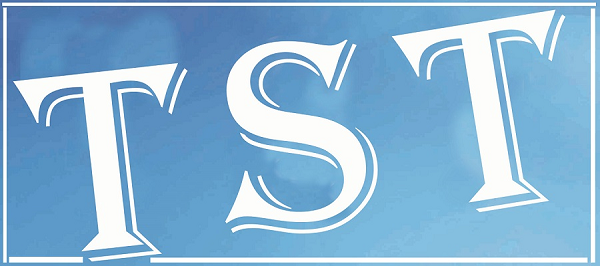 Guwahati: Assam government has decided to throw open Kaziranga National Park (KNP), the famed abode of one-horned rhinoceros, for the visitors from October 1 this year instead of November 1.
One of the state's cabinet ministers Atul Bora informed that the national park which attracts maximum number of tourists — both domestic and foreign– in the state, would be opened from October 1 as per directive of the chief minister Sarbananda Sonowal. Usually, the park opens for tourists on November 1 and closes visitors on April 30 just before the onset of the summer season.
The Park authorities and the state forest department are now working overtime to restore the roads, bridges and other infrastructure inside the Park that were damaged by devastating flood earlier this year.
Besides the rhino, the crowning jewel, Kaziranga Park is home to tigers, elephants, buffaloes, spotted deer, hog deer, bear, varieties of reptiles, winged species etc.
Located by the arterial highway that passes through the southern bank of Brahmaputra from the east to west of Assam, the Park is well connected through road, railway and air.
There are numerous budget as well as high-end accommodation both in the government and private sector in the vicinity of the national park. Tourists can visit inside the park on Jeep safaris as well on elephant back.