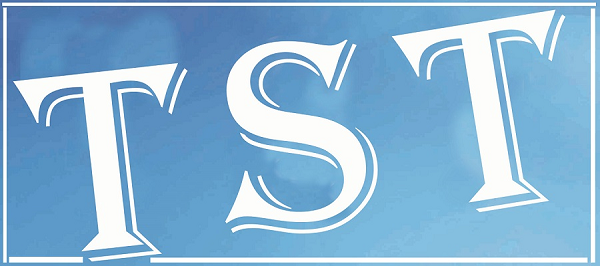 Over Rs 15,000 cr of NLCPR fund remains unutilised
NEC to approach Centre over meagre allocation
SHILLONG: The NEC will follow up with the Centre for the release the pending amount of over Rs 15,000 crore under Non Lapsable Central Pool of Resources (NLCPR) at a time when the NEC budget for 2016-17 allotted by the Centre is a meager Rs 800 crore meant to cater to the needs of all the eight Northeast states.
NEC secretary Ram Muivah, while admitting that there should be significant increase in the budget said that it is tragic that over Rs 15,000 crore of NLCPR fund is lying unutilized with the union finance ministry.
"It is a tragic irony that huge plan funds are lying unutilized when the region really needs larger financial resources", he added.
He said if the Centre had released a fraction of Rs 15,000 crore, this would have been very helpful to NEC to take up development schemes.
Moreover, the NEC wants the Centre to increase its budget allocation to over Rs 2000 crore.
It was in January 2000 that former Prime Minister Atal Bihari Vajpayee had announced creation of a pool of non-lapsable funds for the Northeast including Sikkim meant for development projects in the region so that resource gaps could be filled up.
At least 10% of the budgets of the central ministries would be earmarked for the development of North East Region which, according to NEC secretary was a blessing. However, Muivah said that in recent past it has been noted with great apprehension that the quantum of funds allocated to NEC has been declining.
"At the time when the allocation should have increased with corresponding rise in the cost index, it is ironic that it has stagnated, to the extent that it currently has only annual allocation of about Rs. 800 crore", Muivah said.
He added that this has greatly impacted the rate of growth of the infrastructure and economy of the region.
"Development must be backed by adequate and consistency of funding. The 2nd Administrative Reform Commission has also recommended that NEC should implement development projects under NLCPR", he added.