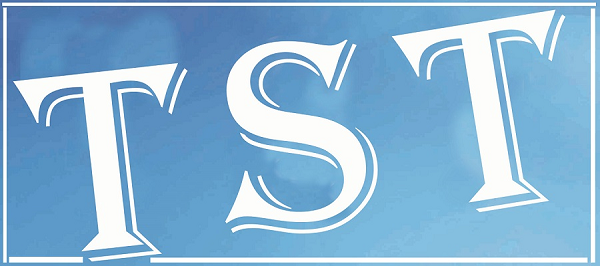 Abducted Assam traders freed
Police offensive continues in Garo Hills region
TURA: The nine traders from Assam who were abducted by ASAK rebels in South Garo Hills district were released late on Tuesday night "fearing police action" following the arrest of the wife of the outfit's.
The traders, who were abducted on October 28, were released around 1am on Tuesday near a forest in Gasuapara, police said on Wednesday. The traders then walked through the night and reached Gasuapara Outpost around 7am on Wednesday.
"All the victims are still at Gasuapara Outpost. They will be escorted to their respective homes in Assam after thorough examination," the police said and added that it was yet to be ascertained whether ransom was paid to the rebels.
However, they said after the wife of ASAK chief Reding T. Sangma was arrested, the abductors had remained low-key. "It is possible that they released the victims fearing police action after the arrest," they added.
All the nine traders are from Assam's Mankachar and were abducted when they were on their way to a weekly market in South Garo Hills.
Earlier reports had said 10 traders were abducted but the rebels let go one of them as he was poor. Following the abduction, the police had launched a search and rescue operation. The offensive is still on.