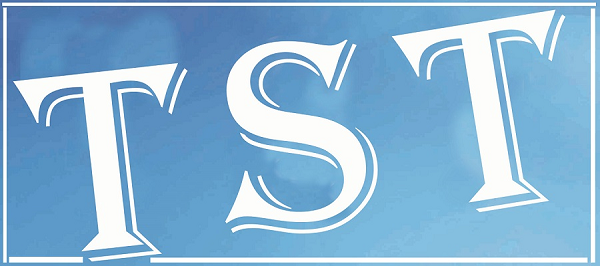 New projects for Assam to 'revolutionise' rly network
GUWAHATI: The Railway Budget 2017-18 has sanctioned nine new projects worth over Rs 13,300 crore for Assam that are potent enough to revolutionise the railway communication in the state.
Minister of State (MoS) for Railways Rajen Gohain on Saturday mentioned about these new projects during an interaction with the media at the Northeast Frontier Railway (NFR) headquarters here.
The new projects sanctioned in the Railway Budget for Assam include — BG line from Sivasagar to Jorhat (62 km and Rs 1,296 crore), BG line from Salona to Khumtai (99 km, Rs 5,958 crore), BG line from Tezpur to Silghat (25 km, Rs 2,025 crore), doubling of Saraighat railway bridge (7 km, Rs 888 crore), four-line elevated corridor between Kamakhya and New Guwahati (10 km, Rs 3,062 crore), new workshop for refurbishing of LHB coaches at Bongaigaon (Rs 90 crore), augmentation of routine overhauling depot at New Tinsukia (Rs 11 crore), pit line at Silghat Town (Rs 25 crore), goods circulating area at Senchoa and Haiborgaon (Rs 9 crore).
The budget has also sanctioned four new electrification projects at a cost of Rs 1,432 crore. With these projects, electrification of the entire main-line section of the NFR has been covered except the southern part of Lumding, few branch lines and Rangiya-Mukongselek section.
These projects are — New Bongaigaon-Agthori via Rangiya, 2nd line (143 km, Rs 138 km), New Bongaigaon-Kamakhya via Goalpara 2nd line (175 km, Rs 282 crore), Guwahati to Dibrugarh via Tinsukia and Simaluguri (656 km, Rs 890 crore) and Raninagar Jalpaiguri-Samuktala (128 km, Rs 122 crore).