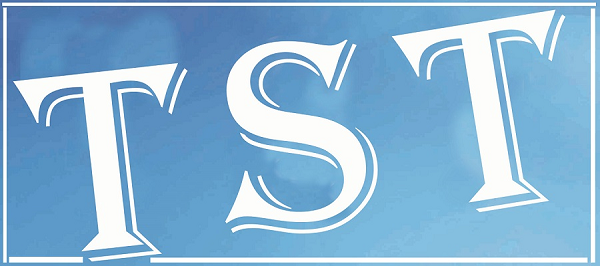 CCTV surveillance for HSLC exam
Guwahati: About four lakh students appearing in High School Leaving Certificate (HSLC) examination conducted by Secondary Education Board of Assam (SEBA) are sitting for the examination under CCTV surveillance.
The examination begins on February 17 all over the state.
State's Education Minster Dr Himanta Bishwa Sarma said on Satuday that not only CCTVs, district administrations had been instructed to promulgate Section 144 Cr PC around sensitive examination centers with history of rampant cheating during HSLC examinations earlier.
"We have trying our best to ensure that the examination is held in proper manner in a peaceful environment sans any cheating. No one including teachers and invigilators will be allowed to take mobile phones inside any examination centre to ensure that question papers are not leaked through Whatsapp," the minister said.
Deputy Commissioners and Superintendents of Police in all the districts have been asked to personally supervise the security in all the examination halls.
Meanwhile, strong room alike those used for keeping ballot boxes post-election, have been readied all over the state to keep and checking of answer scripts.