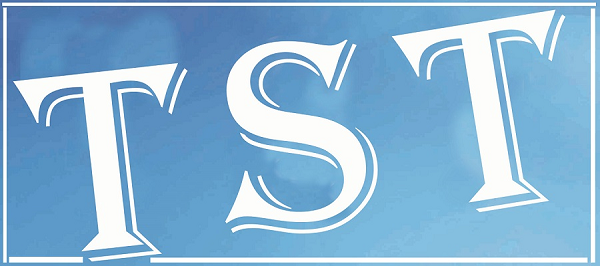 Rs 5.5 lakh in old notes to go to I-T
SHILLONG: The Rs 5.5 lakh in old currency notes that was found on Sunday will be handed over to the Income Tax Department, police said on Monday.
All the notes were of Rs 500 and were found in a plastic bag near Manipuri Mandir on Bomfyle Road in Laitumkhrah on Sunday evening by a resident who later handed it over to the police.
The police said they have not been able to trace anyone who might have abandoned the money. However, investigation is on.
Last year, shortly after demonetisation, old Rs 500 and Rs 1000 notes amounting to Rs 60 lakh were found by the officials at Ramakrishna Mission on November 12.