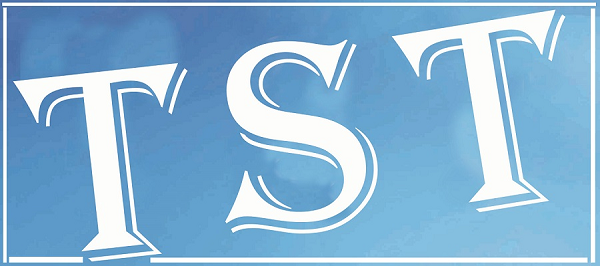 Casual workers union demand release of pending dues
TURA: The All Garo Hills Muster Roll Workers Union (AGHMRWU) in Tura has sought the immediate release of arrears and wages of casual workers which have been pending for long.
In their letter to the Divisional Forest Officer of West, South and South West Garo Hills (T) Division, Tura, the union informed that while the casual employees of other divisions within Garo Hills had received their arrears and wages, they were yet to be paid their dues till date.
Reminding of the Labour Department's notification dated 25th May 2017 which had directed that the pending dues are released, the union urged the official to act in accordance with the notification at the earliest.