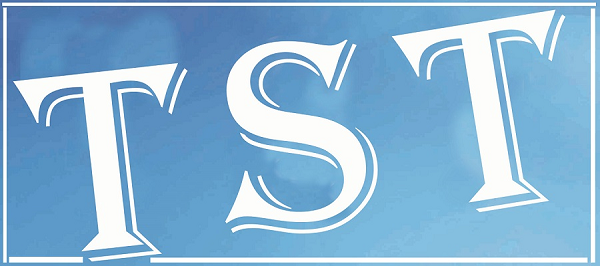 Meghalaya govt approves free drug policy
SHILLONG: State Government had approved the free drug policy  under which   Government will provide 72 items of medicine   free to the people of the state.
Addressing newsmen, Deputy Chief Minister, Prestone Tynsong said that the policy had been adopted inline with the   free drug policy launched by the Government of India.
The benefit of the policy is that the  State Government will provide 72 items of   medicines free of cost to all the Government  Hospitals including CHCs, PHDCs and sub centres.
The funding pattern for the policy will be  on a 90: 10 basis under the National Health Mission programme of the Union Government.