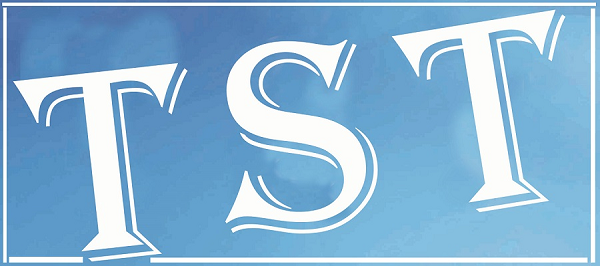 Three coaches felicitated by PwD body in WKH
MAWKYRWAT: Nangkiew Shaphrang SHG from Pynden Sakwang, South West Khasi Hills District, also known as Disabled Peoples Organisation (DPO) promoted by Bethany Society on Saturday felicitated three youths from the district who has completed their study as coaches in 2017-18.
The three sportsmen who have completed the Diploma Course in Sports Coaching include Indian star marathoner Biningstar Lyngkhoi (athletic) from Sakwang village, Jomsingstar Ramsiej (athletic) from Sakwang village who has represented Meghalaya in many national events and Bahaman Lyngkhoi (archery) from Wahsiej village who has also represented Meghalaya in archery in many national events.
The programme was held at Tenset Secondary School, Sakwang and was chaired by the Secretary of Nangkiew Shaphrang, Usefullanda Ramsiej (locomotor disabled) in the presence of Myntri of Sakwang village Shiningstar K. Jahrin, Myntri of Pynden Sakwang village Arness Lyngdoh Sangriang, staff of Bethany Society and Persons with Disabilities (PwDs) from both Sakwang bad Pynden Sakwang villages.
Speaking on the occasion, Biningstar shared about the problems that he faced when he first started taking marathon as his profession. "When I started my career, many people said I was "mad", but I did not listen to them and continued to work hard until I achieved my goals," Biningstar said.