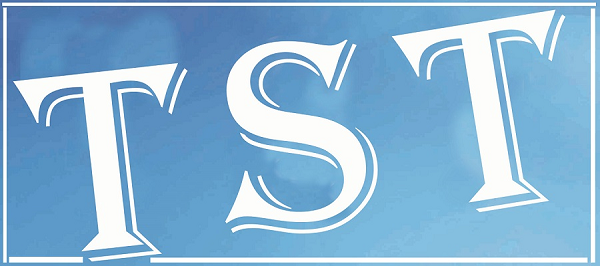 'Lack of enforcement in IWT leaves room for mishaps'
From Our Special Correspondent
GUWAHATI: The absence of an effective monitoring and enforcement mechanism to rein in 'errant' country boat operators on the Brahmaputra here has time and again left the door open for mishaps with the latest being the capsize of an 'overloaded' 17-metre ferry near North Guwahati, leaving at least three dead on Wednesday.
Admitting loopholes in its functioning, sources in the inland water department here informed that such mishaps could be averted is there was an enforcement cell in place to keep close watch on ferry operations on a daily basis.
"Manpower crunch over several years has affected the department's functioning with engineers and officials assigned multiple roles at times. Yes, there are officers assigned to look into safety aspects in the ghats but unless there is an effective mechanism in place, it is difficult to monitor and streamline boat operations as per the safety guidelines," an official source told The Shillong Times on Thursday.
There are at least 50 such boats registered under the inland water department in the three ghats here – Guwahati to North Guwahati, Guwahati to Madhyamkhanda and Guwahati to Rajaduwar.
Thousands of passengers, mostly students and office goers, take the ferry rides from North Guwahati to Guwahati every day.
"Most of these operators flout safety norms, be it loading passengers and vehicles beyond capacity or not keeping in place the requisite number of life-saving jackets, tubes, etc. Besides, most of these boats are old," he said.
A close watch is pertinent particularly during the monsoon season when the river water level is at an all-time high coupled with strong undercurrent.
The IWT department conducts an annual review of maintenance of such boats, which however has been reduced to a mere formality, as the "order remains during that particular day and not adhered to on other days."
A 17-metre country boat is equipped with a single engine.
"The boat which capsized yesterday could only accommodate one engine. So once the engine broke down (at times caused when the engine fan under water get stuck in the debris), the strong water current swept the boat towards the JICA water project structure and partially damaged it to cause the tragedy," the source said.