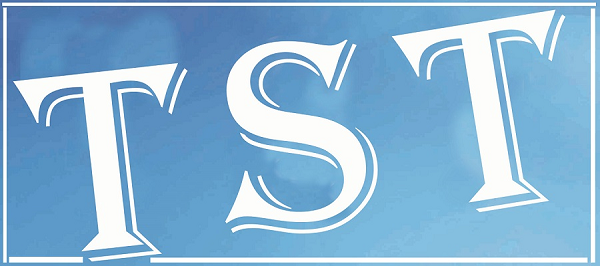 Youth body accuses GHADC of neglecting Toll Regulation Act
SHILLONG: The Achik Youth Council on Wednesday wrote to the CEM of GHADC regarding the Garo Hills District (residence toll) Regulation Acts, 1961.
In a memorandum submitted to the CEM, the organisation accused the Council of not executing the Toll Regulation Act.
"As per the proviso of sub- paragraph (2) of paragraph 8 of the Sixth Schedule to the Constitution of India, the Autonomous district council is empowered to levy and collect tolls/taxes on person (outsider/ resident from the other states) residing under Schedule area," the statement said. The AYC said that the member of a family already assessed land revenue/house tax, under 18 years of age, student, patient and casual visitors are exempted but the Act is only in the paper.
The pressure group said the council is neither collecting taxes nor the residents are paying the same.
"There are thousands of migrant labourers, business men and the professional workers residing under the jurisdiction of GHADC but none of them are paying residence toll. Therefore, lakhs of council revenue have been lost and important act of the GHADC is of no use," it said. The organisation has asked the GHADC to levy toll on residents as per the proviso of the Toll Regulation Act.