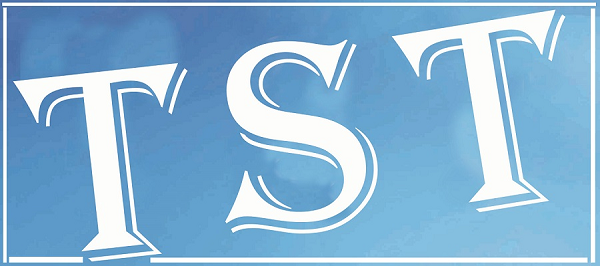 ASHA workers in GH call off strike
TURA: Agitating ASHA workers under the banner of the All ASHA Workers' Union, Garo Hills Region have on Friday decided to call off their ongoing strike after assurance was given that their pending dues would be released.
Several thousands of ASHA workers from all over Garo Hills converged at the Tura District Auditorium before taking out a rally to the deputy commissioner's office via Ringre, Members' Hostel, Maternity and Child Hospital, Babupara and DC's Park. The workers then met the Deputy Commissioner, who assured them that their pending dues would be soon released.
"We have been assured that our pending dues will be paid and as such, we are calling off our strike from today," President of the union, Bambilla Sangma informed. It may be mentioned that dues of the ASHA workers have been pending since 2015 to date.
The ASHA workers had begun their indefinite cease work on August 20.
A few days before, Indian Prime Minister, Narendra Modi had addressed the ASHA, Anganwadi and ANM workers of the entire nation through video conferencing where it was assured that their honorariums would be enhanced by the coming month.