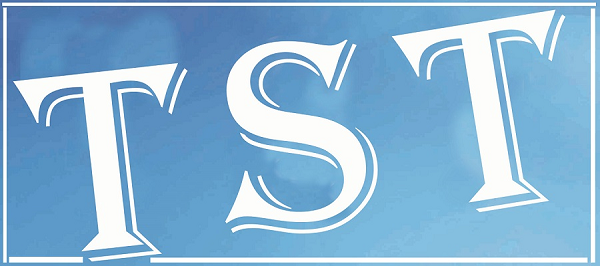 2 arrested, heroin seized in Shillong
SHILLONG: Police on Monday seized 178.18 grams of suspected heroin and arrested two persons including a woman from the city.
On September 17, Police arrested one Joseph Hmar (24) from Madanrting, Shillong. On the basis of the lead provided by hi, police subsequently arrested one woman, Lhingnoilam Haokip (28) from Madanrting, Block-D, Shillong and recovered a soap case containing suspected heroin from her possession. Police then recovered Rs 1,15,500 in cash and 178.18 grams of suspected heroin on the basis of tip-off provided by her.