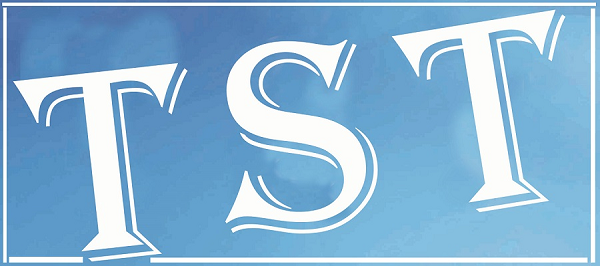 Govt blamed for rushing Saubhagya scheme tender
SHILLONG: Allegations of a hurried tender process have come to the fore regarding an electrification project worth several crores of rupees in the state.
Sources on Sunday said the state government recently called a tender for the Centre's 'Saubhaghya' project.
The Saubhagya scheme is to provide electricity to all households by December 31 this year and the project was announced in September 2017 by Prime Minister Narendra Modi.
The project is aimed at cent percent household electrification through construction of a 11 KV line with ACSR weasel conductor, installation of distribution transformers and others.
While the financial package for Khasi and Jaintia Hills is Rs 187 crore, for Garo Hills it is Rs 196 crore.
According to sources, only eight days have been given for casting of the tender. The eight-day deadline includes weekends and Gandhi Jayanti, which means only 3 to 4 working days have been allotted for bidders to submit tender.
The tender was called on September 26 and the opening of bids will be on October 4.
Another allegation is that the bid document was favourable to two parties from outside the state, Satnam Global Infraprojects Ltd, Delhi and Patel Engineering, Delhi.
In the tender qualification criteria, the stakes are too high and none of the local contractors from Meghalaya qualified.
Sources said that a meeting was called by MeECL to ask the existing turnkey contractors, who are currently doing the work to expand their scope of works and include the Saubhagya Mission for early completion as the deadline is December 31. The same clause was vetted, approved and supported by the members of Rural Electrification Company (REC) Delhi and Meghalaya.
Almost all turnkey contractors had accepted the proposal immediately and were ready to start the works. Since all turnkey contractors were already working in various districts, it was the best option available for the department to complete the works by December 31.
However, sources added that pressure from higher ups changed the plan and initially, the officials were reluctant to call the tender as the deadline to complete the project was on December 31. But due to pressure, the officials had to comply and call the tender. Even the qualification criteria came from the Secretariat.
"Imagine within 8 days, one has to complete the process of tender which actually comes to just 3 to 4 working days and a bidder will have to inspect the site as per bid requirement, make the tender, speak to MeECL, make the bank guarantees and commercials and submit the bid," a source said.
Power Minister James Sangma was not available for comments.