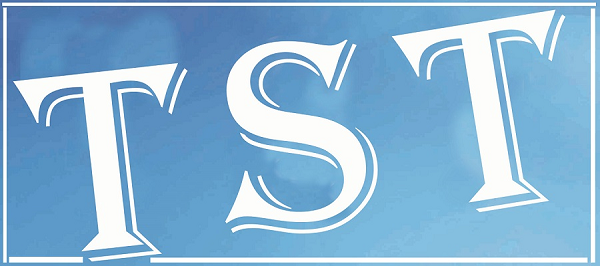 Japan wants to help N-E set up links with Bangladesh, Myanmar
India International Cherry Blossom Festival, 2018 gets on roll in Shillong
SHILLONG:  The Ambassador of Japan to India, Kenji Hiramatsu said Japan aimed to support the development of the North Eastern region by connecting the intra-regional links as well as the links between the North East and neighboring countries such as Bangladesh and Myanmar.
Speaking at the opening ceremony of India International Cherry Blossom Festival, 2018 on Wednesday and he said Japan had undertaken the task to enhance connectivity through improvement or construction of roads and bridges.
"The North East as a gateway to the ASEAN will boost North East economy," he said.
"The North East is where our shared vision crystallizes. The North East as a priority is evidenced by the 'Japan-India Act East Forum.' This is a unique forum in which we test various ideas for the further development of the North East and put them into action," he added.
He added at the summit meeting, Japan and India welcomed collaborative projects in countries such as Bangladesh and Myanmar but also in India's North East.
Japan launched the IRIS programme to invite the promising youths of the North East to Japan, providing them with a real experience of Japan.
"The locally called "kombirei" iris species is interestingly identical with "kakitsubata" which is known as "Japanese iris". Inspired by this coincidence, we named the scheme "IRIS programme" so that it would connect Japan and the North East as the iris did," he said.
The name of the scheme derives from the mysterious botanical link between Japan and the North East. He added that Japan and North East share similar species of iris flowers despite being geographically apart.
Referring to the Indo-Japan relation, he spoke of Prime Minister Narendra Modi's visit at the end of last month to Japan and said the Indian PM had a "fruitful discussion" with Prime Minister Shinzō Abe.
"Indeed, Japan has institutionalized an annual mutual visit at leader's level only with India. The Japan-India relations are special and as strong as ever, because they are anchored on the shared vision," Hiramatsu said.
Cherry Blossom
Stating that the Cherry blossom, or Sakura, is very dear to the people of Japan, the Ambassador Hiramatsu said the festival symbolised the friendship between Japan and North East.
"Japan and this region have historical ties dating back to World War II. We wish to strengthen our friendship and let it bloom like cherry blossom and iris," he said.
According to him, the Cherry Blossom Festival will promote people-to-people and cultural exchanges between Japan and the North East.