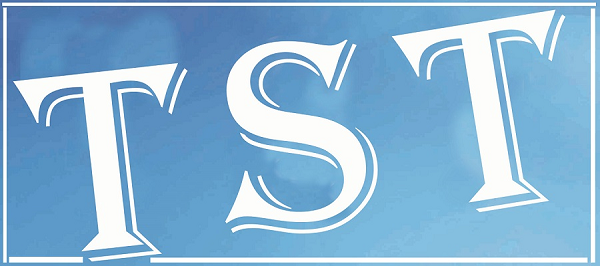 HLC on Punjabi Lane to go through reports, documents in next meeting
SHILLONG: The high-level committee (HLC) which has been constituted to find out a permanent solution to the issue of relocating residents of Punjabi Lane (Them Iew Mawlong) will meet next week.
Official sources on the request of anonymity said that the committee would like to go through the reports and documents submitted by  Shillong Municipal Board and Office of the Land Records and Survey.
The committee in the next meeting would also ask the Syiem of Mylliem to provide all the details of the  colony as the committee wants to have each and every detail about the land.
Earlier, the Directorate of Land Records and Survey  also conducted its land survey  in the area besides even the Shillong Municipal Board to conducted similar exercises in the area
It may be mentioned the HLC's mandate is to examine all relevant records and documents relating to the relocation of residents of the Sweeper Colony, Sweeper Lane, Mawlong Haat.
The committee shall also recommend practically feasible solution(s) for relocation of the said sweeper colony residents.
As the HLC has not met for quite some time, there were demands from various NGOs in the state to expedite the whole work of the committee