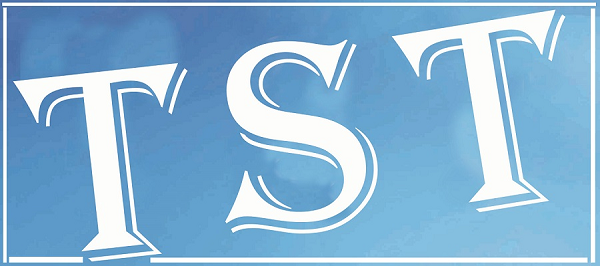 Govt to construct Shillong medical college at Umsawli
Govt to construct Shillong medical college at Umsawli
SHILLONG: The state government has finally decided to shift the proposed medical college and hospital project to Umsawli that will help in protecting the heritage Reid Provincial Chest (TB) Hospital in Mawbah.
Talking to media persons here on Wednesday, Health and Family Welfare Minister AL Hek said the college and hospital "will be built on PPP mode and KPC Medical College in Kolkata has, in principle, decided to shift the site to Umsawli".
The tuberculosis hospital in Mawbah was built in 1943 and was initially called Reid Provincial Sanatorium. The previous government's decision to shift the hospital to Umsawli had invited criticisms by citizens and several civil society groups.
A new tuberculosis hospital was also constructed at Umsawli but there were anomalies in the structure.
"The TB hospital was constructed at Umsawli on 17 acres of land but the idea of changing it into a medical college needs a bit more land as per the requirements of the Medical Council of India. We have told the KPC not to worry as we will give it three-four acres of additional land," Hek said and added that KPC has agreed to shift the location with a few conditions and the government will look into these.
"It will be a win-win situation for the people of the state, the government and the KPC as well," the minister said.
However, the Congress was opposing the move to shift the medical college project.
Reacting to a query about Congress MLA PT Sawkmie's remark that he would resort to agitations if the location of the college is changed, Hek said leaders should analyse things properly before talking.
"We should be matured and leaders will not reach anywhere if they are saying things just for the sake of saying them. As a leader we should sort out things amicably for the betterment of the state," he added.
The government and KPC will soon sign an understanding agreement after which construction will begin at Umsawli. "The site already has infrastructure and it needs to be designed as per the MCI norms," Hek said.
Last year, former chief minister Mukul Sangma had laid the foundation stone for the state's first medical college five years after an MoU was signed.
The initial project cost was Rs 250 crore and now it will be escalated to around Rs 350-400 crore since the project has been delayed for over six years.