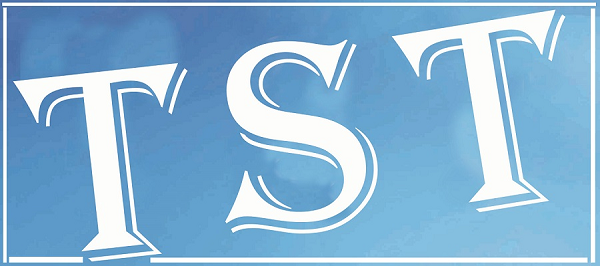 Ri Bhoi wildlife sanctuary now under surveillance
Cameras help monitor animals, detect poachers
NONGPOH: One of the popular wildlife sanctuaries in the state, the Nongkhyllem Wildlife Sanctuary in Ri Bhoi, is taking the help of technology to monitor endangered species and keep a watch on poachers.
The Wildlife Department has installed powerful surveillance cameras inside the reserve forest as part of a research study conducted by the department on wild animals, especially those which are on the verge of extinction or are endangered. The other aim is to detect illegal poachers.
The reserved forest that has various species of endangered animals spread over an area of 29 sq km and is one of the largest wildlife sanctuaries in the state.
Speaking to The Shillong Times, the Range Forest Officer of Nongpoh Wildlife Range, P Doonai, said, "These cameras will help us in detecting illegal poachers who despite heavy patrolling enter the forest."
Doonai added that with the help of the cameras, the authorities arrested one of the most wanted poachers involved in killing endangered animals inside the sanctuary.
The department has also warned the public not to enter the sanctuary to hunt for wild animals and if anyone is found violating the order, stringent action will be taken.