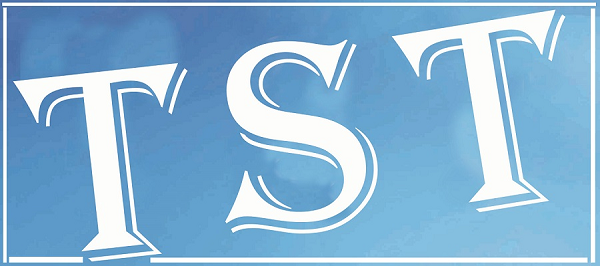 Conrad launches 100 days programme on Meghalaya Day
SHILLONG: The Government is on an ambitious plan to initiate the 100 days programme to mark Meghalaya Day in certain key departments with an idea to start, work and focus on a few programmes to be achieved in a matter of 100 days.
Speaking at the 47th Meghalaya Day function on Monday, Chief Minister Conrad Sangma said the 100 days programme will bring a change in the seat of power, the Secretariat by making it an energy efficient building.
The plan is however, not confined only to the Secretariat as he said the streets will be lit up with LED lights which consumes less energy. To attract private investment in the state, the government will embark on a PPP mode while the funding for the private investors will be from the energy savings.
"Plan to make it (Secretariat Building) an energy efficient building by putting smart meters, LED lights and this will be done on PPP mode. For the Urban Affairs department, he said street lights will be replaced with LED lights in 100 days," he said.
Also included in the 100 days programme are electric vehicles in which there will be 3-4 charging points in the Secretariat building and Sangma encouraged the other officials to start using the electric vehicles.
He said the 100 days programme will be planned to launch for Health department, Agriculture department and Tourism department.
"Different departments will be told about the 100 days programme and will be asked to complete the programmes in the particular specified time," Sangma said.
Commenting on Self Help groups (SHGs), he said there are 12000 SHGs in the state and claimed most of them have not received any loans in the last many years as only 200 SHGs have been given loan till date.
Stating that it has more to do with financial institutions and less with government, he said the government is concern and want to ensure to give the full support even to the banks to achieve their goals.
Documentation
Sangma said there is a need to document all the information about the state till the state completes 50 years and urge the Directorate of Information and Public Relation (DIPR) department to start the documentation from this year till the state achieves 2022.
"Let us start documenting from pre-independence to independence, from independence to statehood and from statehood till the state gets 50 years in 2022," he said.
He added that the documentation will ensure the young generation gets connected with the history of the state.
As a further step to document the journey of the state, Sangma said the state museum should have a section that showcases about history of statehood consisting of freedom fighters.
A documentary titled " Meghalaya, My pride" was screened which featured the Meghalayan Age, Mawlynnong, indigenous flora and fauna, Simsang river, Nokrek, Umngot river, sacred groves.