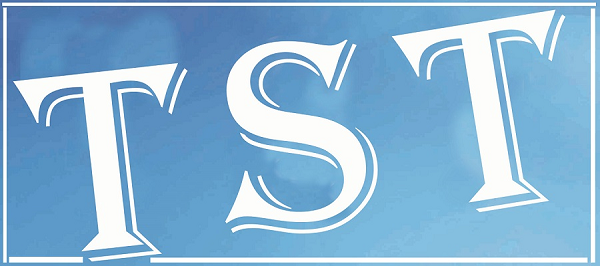 8-year-old saves 7-yr-old from drowning
SHILLONG: An 8-year- old boy, Nihi Freddy War, of Latyrke village saved a 7-year-old boy Aminul Muhammad Ali from drowning in the abandoned water reservoir of Water Resource Department at Moopun near River Kwai, Moolamylliang Village, under Sutnga Elaka on Thursday.
A statement issued here by Research Officer, Directorate of Social Welfare, IK War, said the incident took place at around 10: 30 am on Thursday.
Nihi along with his cousin, Betmi da-o Pariat, also 8-year-old, were playing together while Ali was also playing on his own close by.
After sometime, Nihi noticed Ali going to the water tank and then disappearing. Sensing trouble, since Ali did not come back, Nihi went to check and found that only Ali's fingers were moving above the water.
In an act of bravery, War said, Nihi bent down and caught hold of the victim's fingers tightly and pulled him outside as he sensed impending danger.
The victim sustained minor injury while being pulled out of the tank.